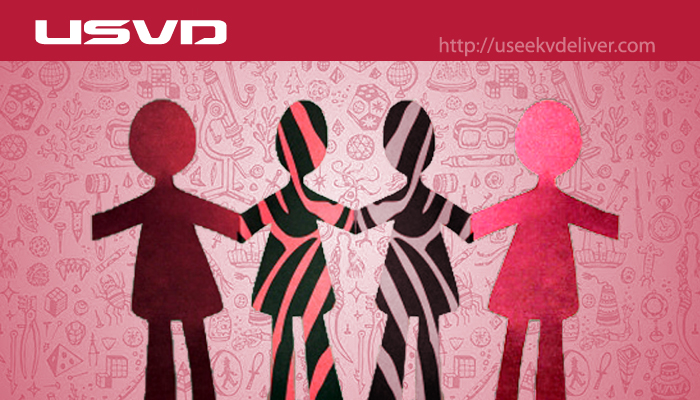 As the Latest Industrial Revolution moves ahead with its keenness for experimentation, our attention as Executive Search Leaders has been an informative substance. With regard to this organisational environment, we kept on building our teams, meeting those who have common interests like us, learning and sharing knowledge about the market dynamics and accomplishing tasks. The Face of Executive Search is changing, removing the barriers of being in a specific sector wherein USVD has elevated the standards of Executive Search Profession by giving a space to the talented individuals' expertise.
USVD till date has utilized the best techniques and has been professionally active to detect the market's mood keeping the fresh and lively opinions of our subordinates for effective management. The team at USVD consists of some really motivated and talented individuals with the right strategy to excel in the work they do and triumphing over the tough assignments easily. We have combined the diverse backgrounds, from psychology delegates to human-resources, engineering, marketing, law, finance, supply-chain and so forth who are passionate individuals with robust knowledge in their own areas that helps them connect easily with the Job Roles related to their own domains further boosting their morale and emerging as passionate head-hunters.
USVD calls out for a creative environment to grow where people are able to show their own initiatives for progress flowing together in a direction to achieve the organisational goals. Our team members are working closely and creating an impact on the esteemed organisations. Together, we are sustained at the right and optimal levels taking challenges and overcoming them with our expert information base.
To avail the benefits of the advantageous professionals, write to us on business@UseekVdeliver.com or visit our website and our team will contact you shortly.
If you want go that extra mile with an enthusiastic team in your professional life, you may forward your details on our website and you will hear from us soon.