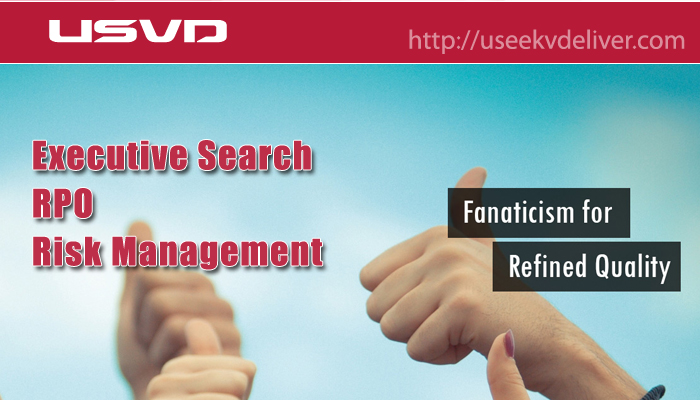 All of us are a product of our experiences and when we realize the importance of our existing experiences and how they influenced our lives in several ways, shaped our choices and so forth.
USVD has been a conscious discovery of our prevailing potentials i.e. hunting for the finest talent in the budding industry. Predominantly, we entered in the recruitment pitch with automotive acquisition which still has been a credibly acknowledged side of our working prospective. The prior experiences of being in the same sector along with the well- versed knowledge of the locomotive milieu benefited us to put our awareness in the right way and gaining the trust in finding the best for the leading automotive sectors.
Today, spring up; USVD is expanding its operational zones and our capability from Automotive and Industrial boosted ourselves to enter in the diverse verticals of Mining, Energy and Infrastructure, Not-For-Profit, Financial Services, Consumer Goods and Retail, Technology and Media. Our collective recruitment solutions increased the value and efficiency of our work culture and we have been learners and conscious hands who understand the global changes well and accordingly providing services to our esteemed clients.
Our multi-faceted team of highly qualified and experienced intelligentsias has been our principal factor, coming together as passionate head-hunters with diverse professional fields and expertise. We are aware of the first-hand requirements of this industry as we have been its active participants and are zealous enough to deliver the top-notch talent to the well-regarded clients who have faith in us and knocked our know-how gates at the time of fetching the best talent growing in this industry.