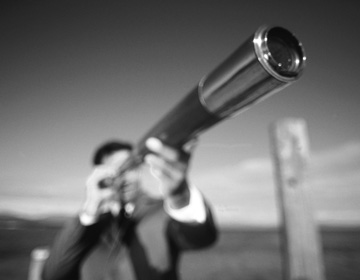 Vision
• To be known as an eminent Executive Search brand on the global platform.
• To be the best team and the place to work.
Philosophy & Mission
It is the very philosophy of questioning ourselves at every step that has helped us sustain our vision. Our approach, insight, objectives and our reports stand testimony to that.
Our mission is to create the recruitment consulting as cost effective as possible whilst maintaining the highest level of service.
To continually explore new ideas and technology, to make the services faster, easier and sustainable.
Quick Links